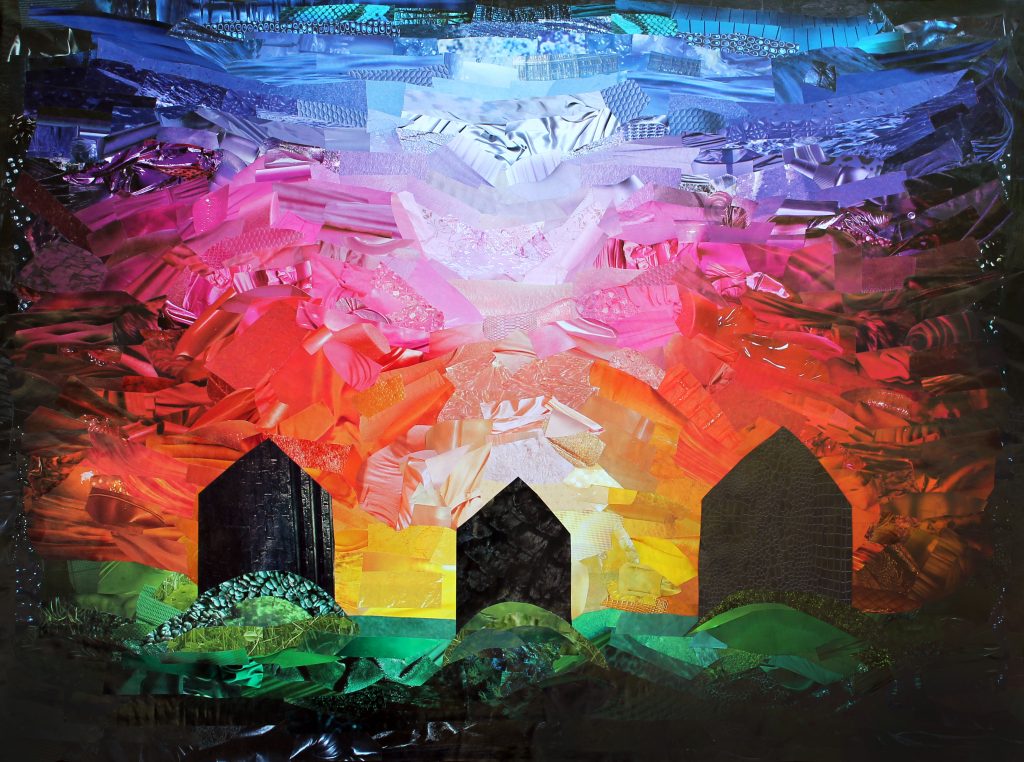 Call for Artists 
Project Summary
The Florida Network of Youth and Family Services is seeking an artist to develop 1 to 3 pieces of original artwork to be used as awards for outstanding staff and volunteers.  The artwork must capture the mission, vision and values of the Network as described below and must feature a home or houses as a theme, which represents sheltering youth and families in crisis.  We require the original work(s), as well as digital, high resolution copies.
Information about the Network:
Often youth and families in crisis need shelter from their troubles. When the challenges become overwhelming the frequent results are child abuse, academic failure, domestic violence, homelessness, and juvenile delinquency. The Florida Network is a statewide association of organizations who exist to prevent such disastrous results and to provide "shelter from the storm." These organizations are made up of caring professionals who provide numerous services such as community outreach, emergency triage and assessment, crisis shelter and family counseling.
MISSION:  The Florida Network values young people and therefore creates safe pathways to their future by building strong families and communities.
VISION:  Florida will be a safe place where all young people reach their full potential.
CORE VALUES:
Family
We are committed to keeping youth and families together and to strengthening family systems.

Quality
We are dedicated to ensuring the highest standards of practice within our programs and our organization.
Youth Development
We value young people as vital resources and partners in finding solutions.
We cultivate a young person's strengths and assets in all of our programs and services.
Safety and Support
We believe prevention and early intervention services are powerful, not only in keeping young people from committing crimes and families from being unsafe, but as catalysts for youth to realize their full potential and make a successful transition to adulthood.
We value the collective wisdom, energy and expertise that working together as member agencies affords us in striving toward our vision, adhering to our mission and reaching our common goals.
We believe the whole is always greater than the sum of the parts in making Florida a safer place for children and their families.
In the past, we have had different types of mixed media (e.g. collage).  See recent example of work commission for this project in PDF attached.
Submission Guidelines
Proposals should contain the following minimum elements.
ARTIST INFORMATION:
Full Name
Mailing Address
Phone Number
Email
Website (if applicable)
A brief bio (this should be no longer than one paragraph)
Please attach a current resume, including at least three professional references
SUMMARY OF WORK PROPOSED
Please add a brief statement about how you feel the work you are proposing to create relates the mission, vision and value of the Florida Network as described above.  Mock-ups of proposed work are highly desired, but are not required for proposal submission.
PORTFOLIO
Provide 3-5 items. Images (up to 5MB each), and PDFs (up to 10MB each).
Project Funding
­­­­­­­­­­­­The funding for this project will not exceed $2,500.  This will include the final original work(s) and high resolution reproduction.
Contact
Direct all submissions and inquiries to amy@floridanetwork.org  Please include in the subject line "Annual Award Submission."
All submissions must be received no later than 5 p.m., on February 15th, 2019.Call for Artist